Discover the best cosmetics and accessories of the season with
AVON Brochure May 2023
. Awesome fragrances, effective skincare, stylish accessories and much more are featured on this Avon. Let's take a look at them!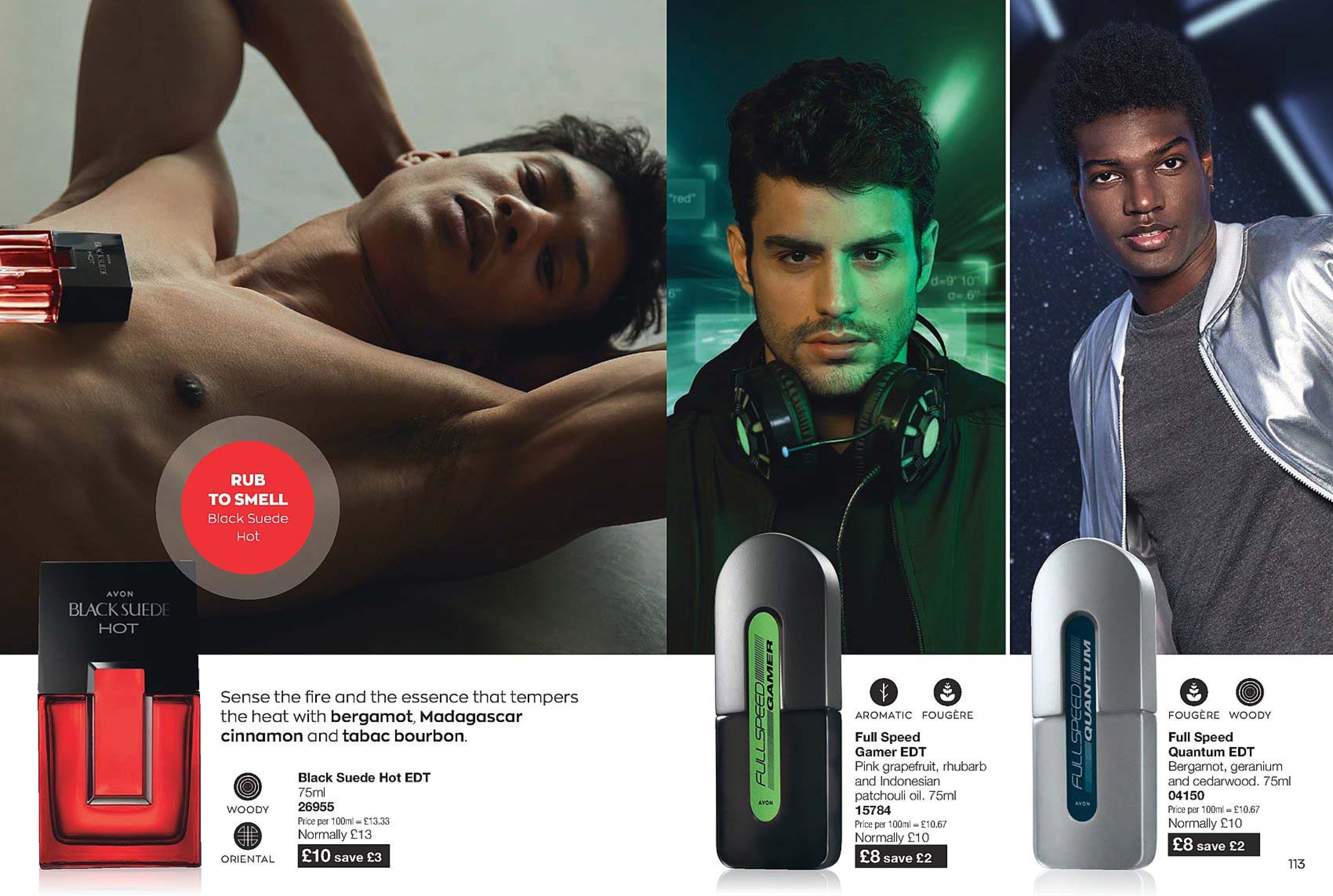 Spring Makeup and Care with AVON
Spring is a symbol of new beginnings. This season is the perfect time to start a new skincare routine. AVON supports your skin regeneration with spring special care. Here are some tips for his skin care routine with AVON products for the spring season.
Cleaning:
Cleansing the skin is the cornerstone of healthy skin care. AVON's Clearskin Professional range deeply cleanses the skin, removing dirt and sebum that clogs pores. It also moisturizes the skin without drying it out, keeping it fresh and clean. peeling: By exfoliating and removing dead cells, the regeneration process is accelerated and the skin is given a revitalized appearance. AVON's Planet Spa range smooths and revitalizes skin with specially formulated products.
Moisturizing:
During the spring season, moisturizing not only keeps your skin hydrated, but also provides it with the nutrients it needs. AVON's Anew range is known for its anti-aging properties while moisturizing skin, evening skin tone and reducing wrinkles.
Sunscreen:
Using sunscreen is very important for skin health. AVON's sunscreen series protects your skin from UV rays while moisturizing and keeping your skin hydrated. Looking at AVON's spring skincare range, the Clearskin Professional range is specifically designed for cleansing and includes products for oily skin. Known for its anti-aging properties, the Anew range hydrates, evens skin tone and reduces wrinkles. Additionally, Avon's Skin So Soft line includes moisturizing products and sunscreens for both face and body. For the spring season, his AVON skin care products hydrate, renew and refresh your skin. Incorporating AVON products into your skincare routine can give your skin a vibrant and fresh look.
Spring makeup tips:
Start with a light base:
With the arrival of spring, you may notice that your skin has a brighter texture. Therefore, it is recommended to use light base. Avon's CC Cream provides light coverage while hydrating and revitalizing your skin.
Foundation for smooth skin:
If you have skin imperfections, it is recommended to use foundation. Avon's Ideal Flawless Foundation smooths and hydrates skin. It also protects you from the sun with SPF 15.
Living Cheeks:
You can add a pop of color to your cheeks to match the dynamism of spring. Avon brand ambassador and renowned makeup artist Kelsey Deenihan recommends the True Her Color Blush series, which is loved by many women. If you want your face to reflect the vibrancy of spring, you can use colorful blush. Improve Eye Glow: Bright eyeshadows and eyeliners can be used for spring makeup. Avon's True Color Eyeshadow Palette offers a variety of color options to enhance the brilliance of your eyes. Additionally, eye pencils can make your eyes stand out.
Focus on Natural Lips:
You can choose lips with natural nuances to match the lightness of spring. Avon True Color Lipstick enhances lips with natural tones. You can also choose a tinted moisturizer or lip gloss.
Set makeup:
In order for your makeup to last all day, it's important to condition your makeup. Avon brand ambassador and noted makeup artist Lauren Andersen recommends using Setting Her Spray to maintain makeup. This will keep your makeup from crumbling all day long. This spring, you can create an amazing make-up look for him with a range of AVON products. These are just a few tips and experimentation will help you find the product that works best for you.
Popular AVON Makeup Products
Hydramatic Matte Lipstick with a Hydrating Hyaluronic Core, £8
Flawless Match Natural Finish Foundation, £7
Flawless Match Concealer, £5
Lash Genius Multitask & Multiply Mascara, £8
Glimmerstick Eyeliner, £6.50
mark. Perfect Brow Sculpting Pencil, £7
True Nutra Effects Radiance Tinted Moisturiser - 50ml, £6
Avon True Ultra Satin Lipstick, £8
Ultra Colour 60 Second Express Nail Enamel, £4
Avon True Ultra Matte Lipstick, £8
Gel Shine Nail Enamel, £4.50
Gel Paint Eyeliner, £6
Anew Revival Serum Lipstick, £8
Avon True Flawless Mattifying Pressed Powder, £6.50
Kohl Pencil Eyeliner, £3.50
Power Stay Liquid Lip Colour, £9
Nail Experts 7-in-1 Nail Treatment, £4.50
Avon True Dual-Ended Brow Pencil, £6
Power Stay Long-Lasting Lip Stain, £9
2-in-1 Lip & Cheek Cream Blush, £8
Unlimited Instant Lift Mascara, £9
Avon True Luminous Blush, £6
Avon True Euphoric Mascara, £9
Supreme Length Nourishing Mascara, £9
Legendary Lengths Mascara, £7
True Colour Under Eye Brightening Illuminator, £6.50
Bronze & Glow Bronzing Powder, £8
Anew Revival Serum Lip Treatment, £7.50
Anew Age-Transforming Foundation SPF15, £12.50
Wonderland Eyeshadow Palette, £9
Anew Age-Transforming Concealer SPF15, £8
Power Stay 18 Hour Longwear Concealer, £8
Wonderland Nail Effects Enamel, £3.50
Avon True Super Definition Eyeliner, £6.50
Ultimate Gel Shine Natural Curing Top Coat, £4.50
SuperShock Volume Loader Mascara, £5.50
Matte & Metal Liquid Eye Duo, £10
Avon True Glimmerstick Invisible Lip Liner, £6.50
Avon Nail Experts Fast Dry Nail Setting Spray, £5
Power Stay 24 Hour Brow Pomade, £9
Full-Coverage Foundation Brush, £5
SuperExtend Lengthening Mascara, £9
Sunset Beats Eyeshadow Glitter Toppers, £10
Dramatic Duo 2 In 1 Pencil and Liquid Eyeliner, £8