Time to take a look at
Lidl Offers Weekly Catalog 09 April 2020
! As you know, Lidl, one of the UK's widest range of products, is determined to serve you in the best way!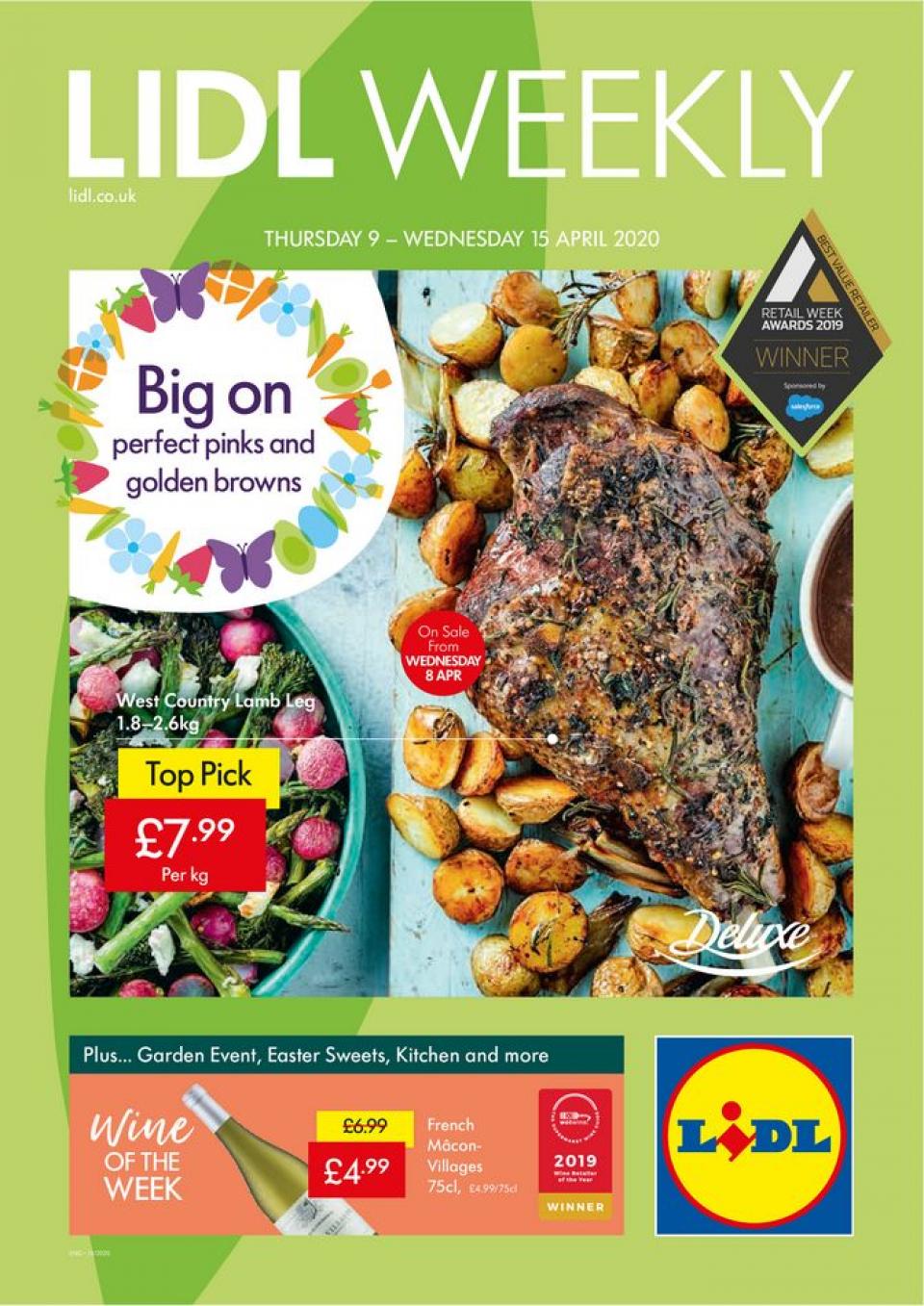 With dozens of categories and thousands of products, you have easy and practical shopping opportunities. It is very easy to find quality and attractive products together with great opportunities. They carefully pick the freshest and most distinguished fruits and vegetables for you and put them on their shelves. You can get all your food products, delicatessen, butcher and greengrocer needs from here. Customer satisfaction is paramount to them. Therefore, you should check out this Lidl Catalog and determine your needs. Finally, enjoy shopping with Lidl!
Super Fresh and Quality Selections from Lidl Offers Weekly Catalog 09 April 2020;
West Country Lamb Leg, £7.99 per kg.
Fresh Whole Duck, £6.99
Chicken Crown with Pork, Sage & Onion Stuffing, £4.99
12 Pigs in Blankets, £1.99
12 Sage & Onion Stuffing Balls, £2.49
9 Smoked Salmon Crescents, £3.49
Jumbo King Prawns, £3.99
Deluxe Giant King Prawns, £9.99
If you want to see more store offers, you can visit us regularly and follow us on
Facebook
and Twitter! We always share the latest catalog for you! Here u go!