Lidl Offers Weekly Sale 16 April 2020 is available to check out! A wide range of products, unbeatable deals, and reasonable prices are available on this Lidl Weekly Offers! Car cleaning accessory kit, flowers, veg & fruits, snacks, soft drinks, frozen foods, beds and many more can browsable here!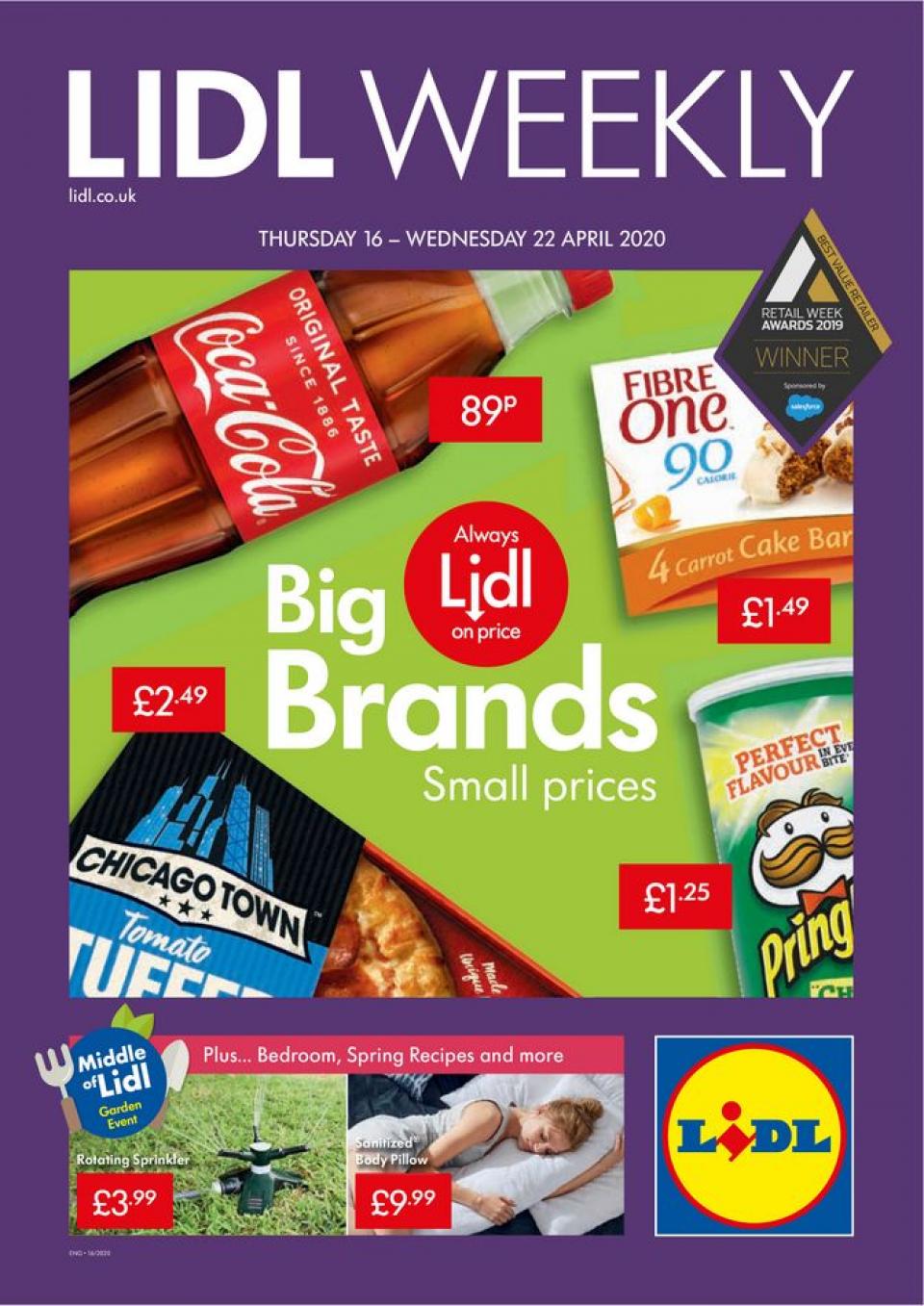 Also, you will come across duvet cover sets from Lidl! Duvet cover sets that color bedrooms with their main color options and decorative patterns are available here with their wide range of products. The products, which integrate the decoration of the bedrooms with minimal design lines, offer you the support you desire to add an elegant and stylish atmosphere to your room.
Models prepared with a single color or harmonious color combinations such as red-black, blue-white contribute to the ambiance of your room. If you do not want to give up simple elegance, you can choose duvet covers with vertical or parallel lines, nature patterns, symmetrical shapes, and thematic pictures.
Many delicious and popular snacks are also available on this Lidl leaflet. My favorite one is Rustlers Flame Grilled Big Cheese. You can get this at only 99P!
Soma Favorites From Lidl Offers Weekly Sale 16 April 2020;
If you want to see more products, store offers and more, you can visit the main page. Also, you can follow us on Facebook and Twitter! Here u go!